THIS SITE IS BEING BUILT AS I MYSELF GO THROUGH THE TEAM ELITE TRAINING!
Welcome!  I have created this site for anyone who is interested in GDI & AOIP, which stands for "Global Domains International" and "All In One Profits"
If you have been online for a while I am sure you have heard of them, but if not I hope you find what I add to this site as I myself get to know these two programs, interesting and that you become enticed to join in on these long-standing great products!
Last but Not Least, Download the book that has changed the life of many people. I have read it once but I need to read it over and over…lol…However, you should Click and Download this Absolutely FREE book read it whenever you have a free moment. According to MANY people, it is absolutely an important and crucial read to their success in their business: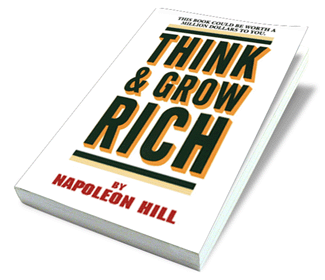 Disclaimer:  I DO NOT guarantee your results with the marketing and sales information presented on this site. 
I can, however, guarantee that success in anything is taking action.  Your results in any business opportunity is completely dependent on your level of effort and putting things into action. 
And if you continue like I have…jumping from opportunity to opportunity with no work behind…you will get nowhere!